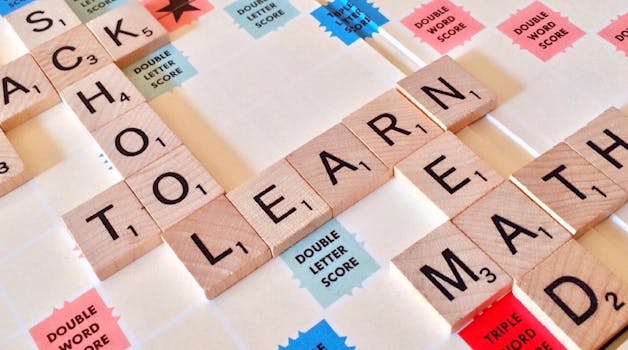 These materials, with a personal information theme, develop and practise speaking, listening, reading and writing skills at Entry 1.
Learners will be able to greet others and introduce themselves and ask others about themselves. They will be able to spell their name and address, fill in a simple form, write sentences about themselves and understand words, signs and symbols. A set of 3 resources to include teacher's notes and audio clips. The notes include instructions relating to Unit 1 tasks, as well as guidance on materials needed, curriculum aims, extension activities and support.
Copy this link for full workbook with answers and audio links -Extract files and Save to access resources
https://api.excellencegateway.org.uk/resource/etf:679
Enjoy learning English Language online!